Individuals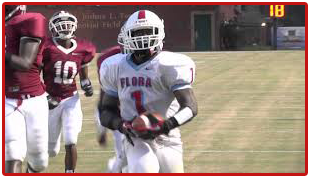 Became a member of The Athlete Maker team and receive individualized workout programs designed by some of the best strength coaches in the country. These workouts are comprehensive, individualized programs to allow each athlete to reach his/her maximum.

Our coaches have trained professional, all-american, top collegiate, high school and middle school athletes.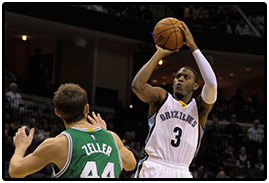 The strength and conditioning program at Oak Hill was one of the most comprehensive and thorough systems I have been apart of. The program not only made me a better athlete but also focused on my stability, mobility and injury prevention.
--
Jordan Adams
Oak Hill Academy 2011,2012
UCLA 2012-2014
High School Basketball National Champion- 2012
1st Team All Pac 12 - 2012
1st Round Draft Pick Memphis Grizzlies 2014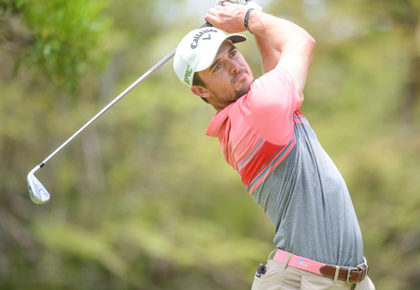 "I got to know Micah really well every Monday and Wednesday at 6 am while I was at the University of South Carolina. What I liked about Micah was that even though he was young, he was very knowledgeable about strength training, how it relates to golf and how to push us in the right direction. Micah made the gym a place where we could have fun, while also putting in the work! It was evident then that Micah was super passionate about pushing athletes to the next level and it is really cool to see him 10 years later have that same passion. Micah definitely was a huge reason behind me being a 3 time All-American, and for that I am very grateful!"
--
George Bryan IV
3-Time NCAA All-American
University of South Carolina Golf

---
The Oak Hill Basketball Complete Vertical Jump System
The Oak Hill Complete Vertical Jump System has been used by some of the best athletes in the world.
This comprehensive 12 week program incorporates:
* Explosive plyometric exercises and jump training
* Building a strength base
* Core training
* Injury Prevention
* The ability to decelerate and absorb force

The system is divided into 3 phases that provide proven, explosive results.
---
Comprehensive Baseball High Performance Program

The Comprehensive Baseball High Performance Program is used by athletes to compete consistently at championship levels. The program includes:
* 8 week program focuses on Strength, Speed, Agility and Injury Prevention for $99.
* An individualized program is designed for each athlete after consultation. Consultation is done in person or via phone/Skype.
* The workout program is digitized and sent to the Athlete's phone with exercise descriptions and video demonstrations.