Athlete Maker Strength & Conditioning at Windermere Prep
Summer Workout Series by Coach Micah Kurtz
Workouts are open to all athletes, from any school, who want to get better.
Pay Online
or bring payment to the first workout.
Checks can be made payable to The Athlete Maker, LLC.
Summer Workout Series
What'd you do this summer?
Be the Best at Getting Better!
---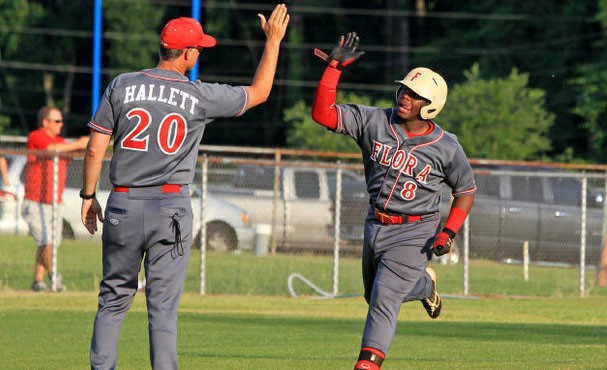 ---
Teams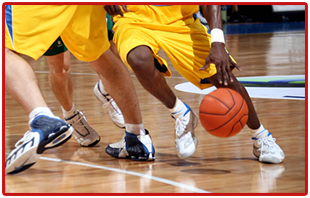 Our comprehensive and easy to follow online training platform provides workouts designed specifically to enhance your team's athletic potential. Every program is designed to: prevent athlete injury and improve each athlete's sports specific performance. Our nationally recognized coaches have designed programs for the 8-time National Champion Oak Hill Academy and multiple other State Championship teams.






Coach Kurtz and his workouts through The Athlete Maker have been outstanding for both our Baseball and Football programs. Our athletes saw immediate gains in strength, agility and explosiveness. The movements truly enhance our athletes ability to perform on the field at a high level. The programs are easy to follow and create an atmosphere of positive competitiveness among teammates as well as between teams. Coach Kurtz is my only source for workouts for my athletes, as no one else can have them ready to perform at a higher level.
--
Coach Todd Goodwin
Assistant Head Football Coach/Strength Coach
Head Baseball Coach
Westbury High School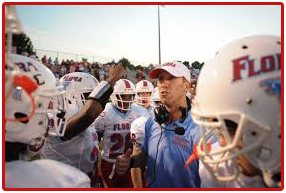 Coach Meagher and Coach Kurtz are as good as anyone in the country in terms of developing innovative strength and conditioning programs. At every stop along my collegiate coaching career I have implemented programs from these guys. The programs have enabled the players in our program to get faster, stronger, and able to perform at their maximum potential. Coach Kurtz and Coach Meagher are great at what they do and I will continue to be a customer the rest of my coaching career!
--
Jamie Quarles
Assistant Men's Basketball Coach
Georgia Regents University





---
Want Athlete Maker to design workouts for your team? Complete the form below: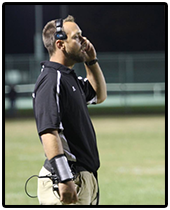 Since I have been working with Coach Kurtz and TheAthleteMaker.com I have seen a big improvement in my athletes performances. He has provided workouts for my track team. He has designed programs for both my jumping athletes as well as my throwing athletes. I have been using his programs for the past six year and because of these workouts my athletes have had success competing not only at the sectional level but also at our county championships.
--
Douglas Luciano
Varsity Football/Track and Field
Valley Central High School



I have been using Coach Kurtz's The Athlete Maker for five years with my football team. In that time I have seen my players get bigger, faster, stronger and more explosive on the field and in the weight room. Since implementing Coach Kurtz's programs we have won 4 straight sectional titles and 3 straight regional titles. I highly recommend this program to any Coach looking to take their program to the next level!
--
J. Young
Varsity Football Strength and Conditioning Coach
Marlboro High School
Marlboro, NY



---
The Oak Hill Basketball Complete Vertical Jump System

The Oak Hill Complete Vertical Jump System has been used by some of the best athletes in the world.
This comprehensive 12 week program incorporates:
* Explosive plyometric exercises and jump training
* Building a strength base
* Core training
* Injury Prevention
* The ability to decelerate and absorb force

The system is divided into 3 phases that provide proven, explosive results.

---
Comprehensive Baseball High Performance Program

The Comprehensive Baseball High Performance Program is used by athletes to compete consistently at championship levels. The program includes:
* 8 week program focuses on Strength, Speed, Agility and Injury Prevention for $99.
* An individualized program is designed for each athlete after consultation. Consultation is done in person or via phone/Skype.
* The workout program is digitized and sent to the Athlete's phone with exercise descriptions and video demonstrations.