ELEMENTS OF PIECE
PART 2 – BY COACH JOSH STALEY
Understanding & Respect
As we reflect on part one of this series, I pray not just the athletes, but all people understand the importance of cognitive development and health within a performance based arena.  So "Acceptance" is the first step/stage of mental fortitude while trying to compete at a high level.  The next phase, which is directly connected to acceptance is understanding. Once you accept what's going on in your life, and embrace the" goods", "bads" and "what's in betweens", you can grow to understand what you have accepted.  
To keep things in a sports arena (though this piece is relevant for all phases of life), let's continue to examine the element of having a "role" on a team.  For example, say I have accepted my role as being the "glue guy" on the team. Though I want more for my current state and future, I have accepted what has been rendered to me as my job on the squad.  So as I commit to setting great screens, embrace the fact of being the third leading rebounder on the team, and the 4th offensive option within the scheme, an insight is planted within my mental state of how important I am to everyone else's success on the team.  The magic of understanding has been bestowed upon me and I have the ability to not just help the team continue to move towards our goals, but I can now see clearer of what I need to do to continue to pursue my individual goals.
A reader may ask, what exactly is going on.  Well, it goes like this: Because I have accepted my role, I can now understand why and what my Coach and teammates need me to do to help my team be successful.  Moreover, because I fought through the mental frustration of not having things exactly the way I wanted them, I never had to worry about my cognitive state affecting my physical performance – because they are directly connected.  In addition, I see things very clearly now, for myself and the team, and I can mentally maneuver and prepare for whatever I need to be prepared for next. Because my understanding of what I have accepted is genuine and real; furthermore, my understanding is not just mirror based, it is also based off of what my coaches and teammates need.  I have gotten outside of myself and grown to understand that it is not just about me, but the entire/grand scheme of things.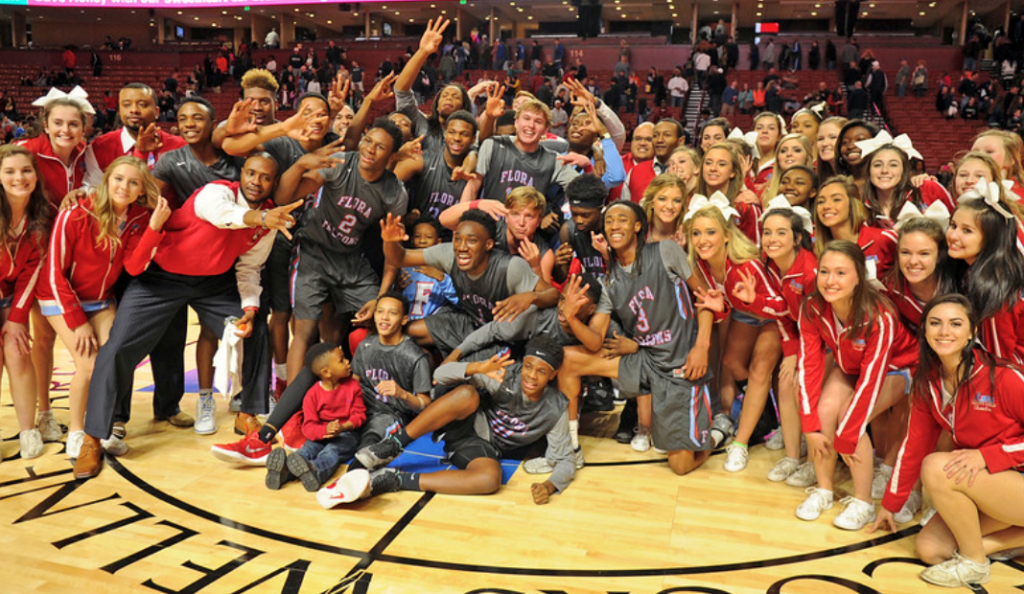 Advancing through understanding creates an element that many athletes, and people in general seldom master, which is "Respect".  Respect serves as a huge gateway element to the mastery stages of the Elements of Peace. We here the term respect all the time:
Respect the game
Respect the grind
Respect your opponent, and so on, and so on.
However, the pure element of respect is rarely indulged within because of improper development of the previous two elements.  Artistically put, "Respect" goes like this:
Her eyes yearned with confidence but were humbled with wisdom,
His eyes sang with dearness, as if his Queen opened the door to her kingdom,
When her eyes met with his, pleasantly poured hope rained upon her,
When his heart guided visions met with her sight, all insecurities took flight,
As their connections became closer and purposes begin to meet,
The prints of their identities touched and the young boy asked, mam, "May I help you across the street"…
JJS….
And that my friends is respect in a nut shell.  To be the best athlete one can be, he or she must respect what they are competing within.  I accept my role, understand why I have this role, and now I respect what it takes to be proficient, efficient and effective at this role.  I respect not just what I have to do in order for the success of the team, but I also respect the roles that my teammates have to play in order for "US" to be successful.
In conclusion, respect enables you to walk through the gate of rarity that several people yearn for as we take this journey called the elements of peace.  Accept, where you are, Understand why you're there, and Respect what it takes to move forward and grow.  So with that being said, the next two elements peace – Care and Love will have you on a path that doesn't guarantee perfection, but it will equip you with the element where you will be able to work through any situation and take on any task.
Until next time…
Coach Joshua J. Staley
For all my "TBNR – Young Great Ones"!
Check out these tips for Training Young Athletes

https://www.youtube.com/watch?v=Gri7QJdIis4
The Athlete Maker Youtube Channel:
https://www.youtube.com/allamericanath
Micah Kurtz, MS, CSCS, RSCC*D, USAW, FMS, NASE, serves as Strength and Conditioning Consultant Coach to nine-time high school basketball national champion Oak Hill Academy, which won the Dick's High School National Basketball Tournament in 2016. He is in his eighth year as Director of Strength and Conditioning at AC Flora High School., which has won 14 state championships in the past five years, including the 2016 boys' basketball state championship. Kurtz was named the National Strength and Conditioning Association (NSCA) Strength Coach of the Year in 2016. He was also named the South Carolina High School Strength and Conditioning Coach of the Year in both 2013 and 2014 and is part of the NSCA's Subject Matter Expert Committee. You can follow him on Twitter and Instagram @KurtzM3.

Bryan Meagher is currently the Associate Head Coach of the 2016 Dick's High School National Basketball Championship team Oak Hill Academy. During his coaching career he has coached numerous NBA players that have included Kevin Durant, Rajon Rondo, Brandon Jennings, Josh Smith and Ben McLemore. In Coach Meagher's tenure, he has been a part of five high school basketball National Championships. You can follow him on Instagram for workout tips @Bmeagher22.

Andy Hallett, MS is entering his 21st season as the head coach at A.C. Flora High School. Over the past 20 seasons his Falcons have compiled a 441-170 record for a 722 winning percentage. During his tenure at Flora his Falcons have won:
14 Region Championships
13 District Championships
4 AAA Lower State Championships
4 AAA Upper State Championships
6 AAA State Championships
Luke Kurtz, JD is the Vice President of Legal Affairs for US Sugar and passionate about helping students maximize their full athletic, academic and professional potential. He played free safety and was named captain of the State University of New York- Albany football team where he won two conference titles and earned the nickname "DB9" for being a team player and aggressive hitter. He played and coached professional football for the Corinthians football club in São Paulo, Brazil. He is an active writer and has delivered speeches and presentations throughout the United States, Brazil, China and Hong Kong.