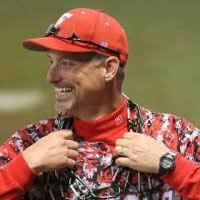 Coach Andy Hallett:
Over the years I have heard all the lingo, the latest buzz, the newest and greatest thing when it comes to teaching how to get a hitter to hit the ball hard and stay consistently on the barrel.  MLB network, as well as many websites/blogs and self-proclaimed hitting coaches love to talk about: launch angle, exit velocities and any other "new and hot" ways to teach hitting.  I'll be the first to tell you that is great; if it works for you.
I have been a Ted Williams disciple since I started coaching and believe every hitter needs to have a slight upper cut swing in order to "get on plane" with the baseball.  My coaches and I teach our hitters to strive to be a line drive / ground ball machine.  The margin for error as a hitter is so small that the difference between a line drive and ground ball is 1/4 of an inch at contact.
I have a saying "strike zone knowledge is the # 1 overriding factor to be a good hitter".  If you do not have plate discipline, you will never be a good hitter.  "It's hard to put a good swing on a bad pitch" is what I tell all my hitters.
I want to take you all into the "coaching hitters" mode and share with you what we teach at AC Flora and what I teach in all my private lessons from ages 10 and up.  We all know that language is everything, so I am going to use pictures to help explain "my language."  Videos would be better, but that would make this post even longer.
Before getting started, I want to make a point to say that my way is not the only way.  I just want to share what I have been teaching since I took the head baseball job at AC Flora in 1998.  You should understand that I am a linear coach and preach linear movements in hitting and pitching on a daily basis.  I equate throwing and hitting to "throwing a punch".
SO HERE WE GO…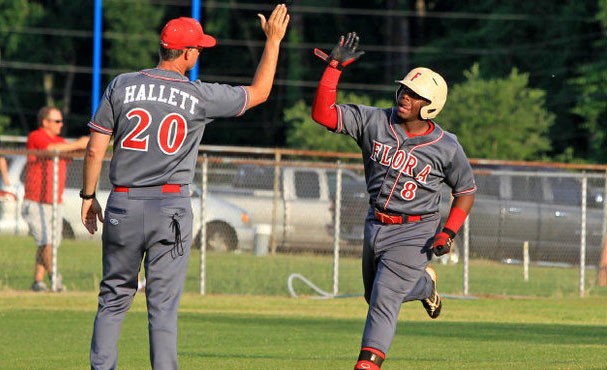 A: Athletically Tall Stance. 
Hitter should be able to stand in box.  The legs and or back should never get tight or tired.  Feet should be just wider than shoulders.  Hands should be in the "arm pit area". Back foot slightly pigeon toed and front elbow pointing down towards home plate.  Front shoulder should be connected to the pitcher and back elbow should be anywhere below the shoulder joint.  In this photo, the hitter has his knees "pinched" towards each other to create slight tension in his I.T. bands and to activate his glutes and hamstrings.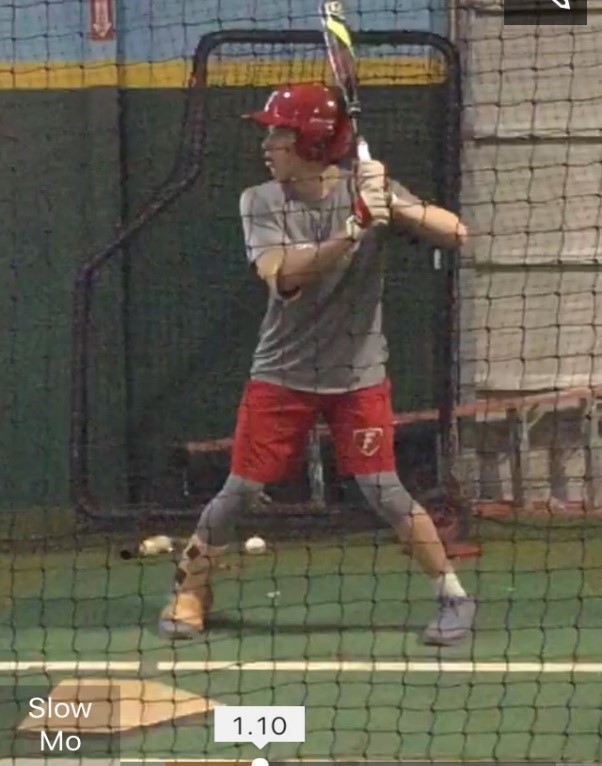 B: Load the body / trigger the hands.
The hitter should gather over his back leg, front hip & shoulder stays connected to the pitcher, hands start to glide back (start of throwing a punch).  Weight should never get outside of the hitters frame and bottom hand arm should not straighten out. Barrel starts to get to top of his head. Back elbow raises naturally and front leg creates "k-bar" to start linear move. I want this move on the top half (trigger) to be natural and feel free.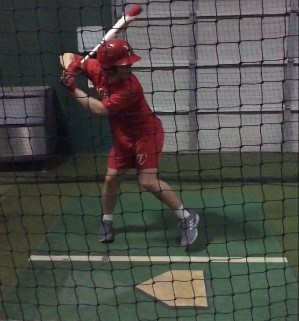 C: Create separation inside your swing.
All hitters need tension to create power.  This is the start of our linear movement where I emphasize staying connected with the ball with the front hip.   Separation is essential as the hitter gets to his launch position.  Front foot reaches with K-bar and hands go back maintaining "box and a stick" with arms and bat. Hands should be just behind back foot.  The front shoulder rolls under the chin as two eyes stay on the pitcher (ball).  The Nike Swoosh is soon to follow as we start to attack the ball.  This is the start of our Nike Swoosh swing path.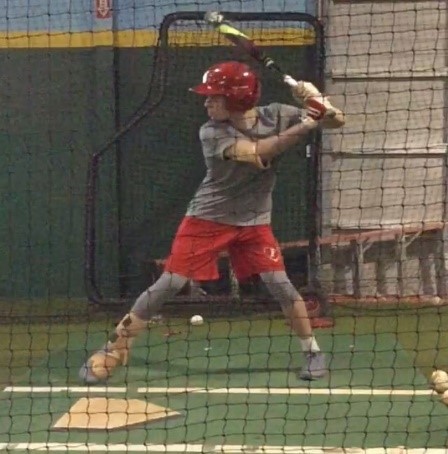 D: Attack
Once the pitch is released, the hitter has milli-second to decide whether to swing or not, what the type of pitch is and the location of the pitch.    The back knee, groin and hip accelerate towards the ball and we attack with the intent of knocking the cover off the ball (picture 1) hands are still back.  As we attack with our front hip, the front leg posts out, as the foot gets down, we attack the ball with such violence that we want the back foot off the ground at contact.  The shoulders should be in line with the hip, and hands extended out in front with power L in top arm (picture 2). We swing with the intention to crush balls on every swing before 2 strikes.  We want to attack the ball with the idea of creating a Nike Swoosh.  The third picture captures this philosophy as you can see hand path as well as bat path and the "resemblance" of the Nike Swoosh.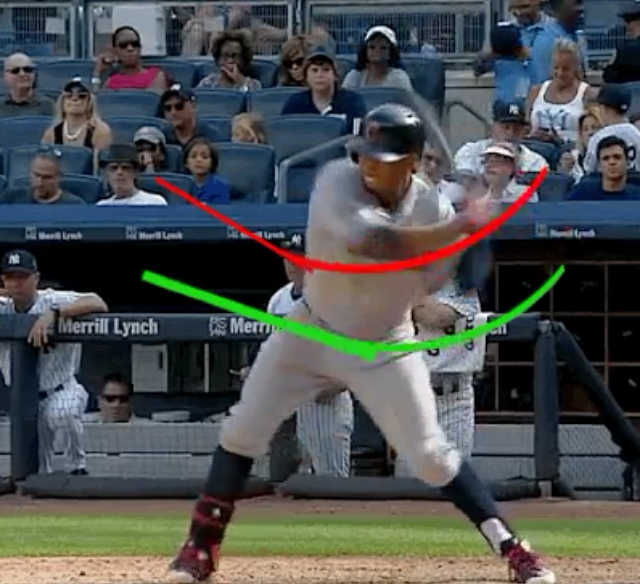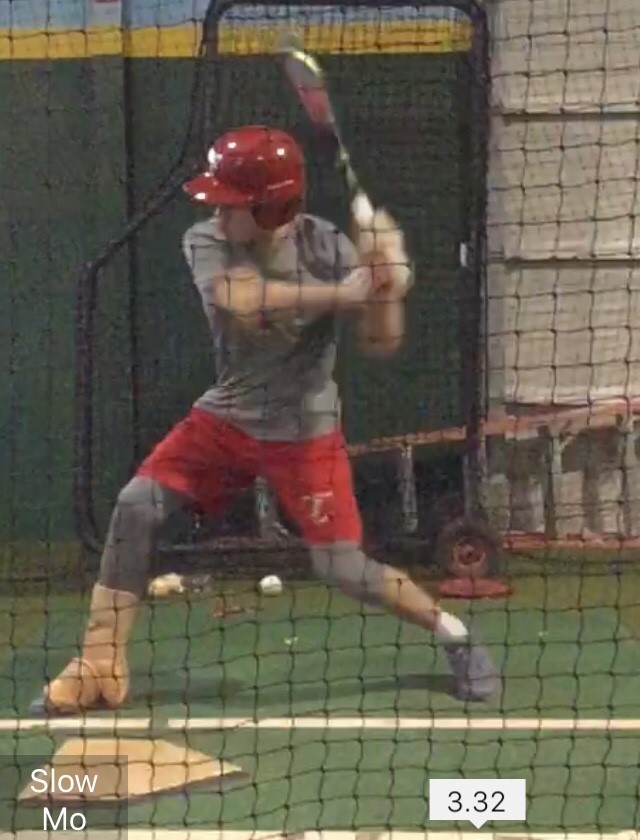 E: Swing plane and Finish
The path we are looking for is slightly upward and on plane with the pitch.  We work hard on "staying behind the ball" with our eyes and getting extended out in front.  I am a two hand finish guy and believe it promotes acceleration through the zone.  Sir Isaac Newton proclaimed that "an object tends to stay in motion until acted upon by an outside force".  I use the bat hitting your shoulder/back as the outside force and the bat should not stop accelerating until that happens.  Sidenote: This will happen much less on a pitch away, as our finish is much higher and away from the hitter's body.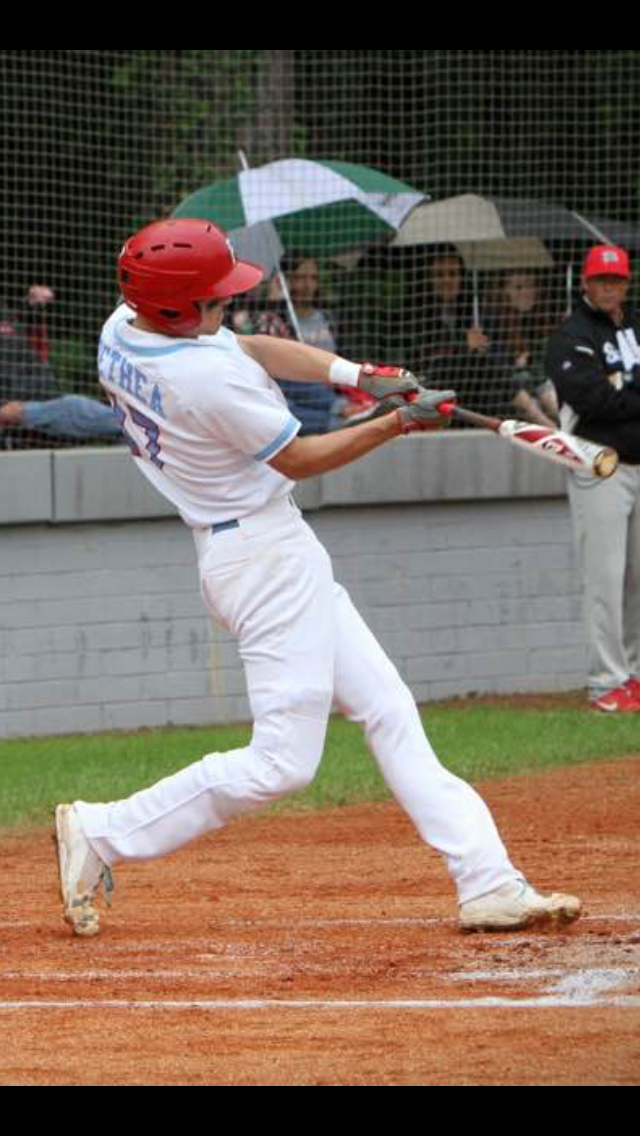 I hope you have enjoyed my post, and if you have any questions or would like to discuss my philosophies more, send me an email.  Baseballcoach20@gmail.com.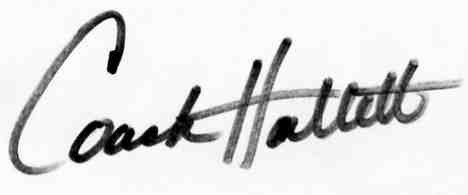 Coach Hallett Off-Season Arm Care Regimen:
https://www.theathletemaker.com/blog/off-season-throwing-program-for-baseball-players/
Be sure to subscribe to our youtube channel for highlight videos and workout tips!
youtube.com/allamericanath
The Athlete Maker Team:
Micah Kurtz, MS, CSCS*D, RSCC*D, USAW, FMS, NASE, serves as Strength and Conditioning Consultant Coach to nine-time high school basketball national champion Oak Hill Academy, which won the Dick's High School National Basketball Tournament in 2016.  He is in his eighth year as Director of Strength and Conditioning at AC Flora High School., which has won 14 state championships in the past five years, including the 2016 boys' basketball state championship. Kurtz was named the National Strength and Conditioning Association (NSCA) Strength Coach of the Year in 2016. He was also named the South Carolina High School Strength and Conditioning Coach of the Year in both 2013 and 2014 and is part of the NSCA's Subject Matter Expert Committee. You can follow him on Twitter and Instagram @KurtzM3.
Bryan Meagher is currently the Associate Head Coach of the 2016 Dick's High School National Basketball Championship team Oak Hill Academy.  During his coaching career he has coached numerous NBA players that have included Kevin Durant, Rajon Rondo, Brandon Jennings, Josh Smith and Ben McLemore.  In Coach Meagher's tenure, he has been a part of five high school basketball National Championships.  You can follow him on Instagram for workout tips @Bmeagher22.
Andy Hallett, MS is entering his 21st season as the head coach at A.C. Flora High School. Over the past 20 seasons his Falcons have compiled a 441-170 record for a 722 winning percentage. During his tenure at Flora his Falcons have won:
14 Region Championships
13 District Championships
4 AAA Lower State Championships
4 AAA Upper State Championships
6 AAA State Championships 
Luke Kurtz, JD is the Vice President of Legal Affairs for US Sugar and passionate about helping students maximize their full athletic, academic and professional potential. He played free safety and was named captain of the State University of New York- Albany football team where he won two conference titles and earned the nickname "DB9" for being a team player and aggressive hitter. He played and coached professional football for the Corinthians football club in São Paulo, Brazil. He is an active writer and has delivered speeches and presentations throughout the United States, Brazil, China and Hong Kong.